A Smart Grid - for the Customer

Local Power offers a complete retrofit of your city's power supply — from as little as supplementing power for short outages to providing 100% renewable energy networks. Installing intelligence into power use on the customer side of the meter is a critical part of our solution - to offer all customers ownership of their power system.


The green power revolution is not just about greening power supply. The automation of power demand, advanced power storage is a critical opportunity to accommodate the intermittency of renewable resources like the sun and wind, eliminating the need for backup fossil generation. A Smart Grid means less need for the Old Grid; and demand technologies are cheaper than coal-fired power today. Local, on-site power generation, like cogeneration, solar photovoltaics and fuel cells, avoids transmission system losses. Peak power demand can be reduced through intelligent on-site controls, while Microgrids can integrate local resources to meet grid reliability needs. Coordinating the distributed assets of the smart grid into a Virtual Power Plant will create a level playing field for intermittent renewables and render obsolete the conventional power plant. Contact us to learn more about what may be in store for your city's grid upgrade using Local Power.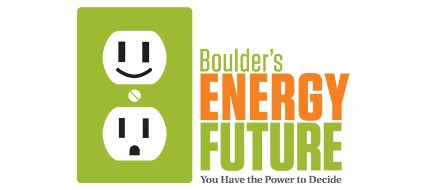 Local Power Staff Article on President Obama's Smart Grid Stimulus Package in Natural Gas & Electricity (Reprinted from Wiley's, 2009)
Local Power Staff Article on the Smart Grid in Natural Gas & Electricity (Reprinted from Wiley's, 2008)