Sunset for Carbon

Scientists now agree that a virtual replacement of our energy system is required to avert catastrophic changes in the Earth's climate. While many are focused on greening the existing power supply with green mega-projects like wind farms and massive new transmission lines to connect them to cities, the climate benefits of such plans are limited by intermittency. Power localization and demand side technologies are the key to reducing a City's carbon footprint.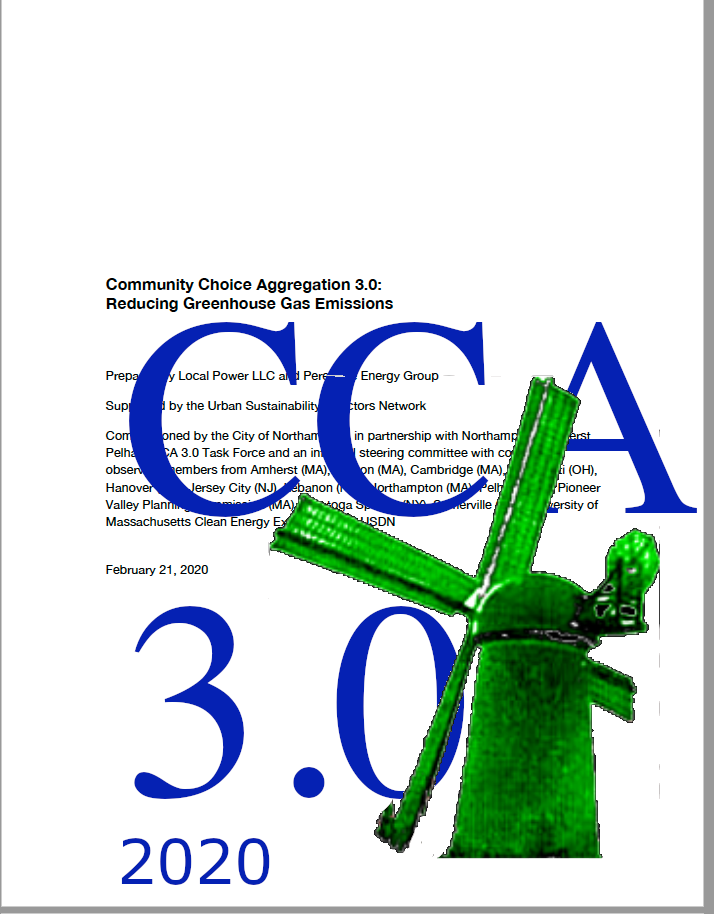 Local Power uniquely recognizes the singular importance of relocalization and demand reduction to achieve meaningful carbon reductions in the power sector. That is why we entered into partnership with Los Alamos National Laboratory, California Energy Commission, and two California counties to design Renewable Energy-based Secure Communities. Local Power means not just solar and renewable distributed generation but smart grid, battery capacity balancing, microgrids, and other proven innovations that dramatically improve community capacity factor, resilience, and Return on Investment for renewable investments, enabling a new scale of growth curve and greenhouse gas reductions that are unimaginable without the integration tools like CCA that LPI has developed over the past two decades. Call us today to get an estimate of how you can move beyond fossil-fueled "fires and wires" with a transition to reliable, affordable, clean and local resources. Here. Now.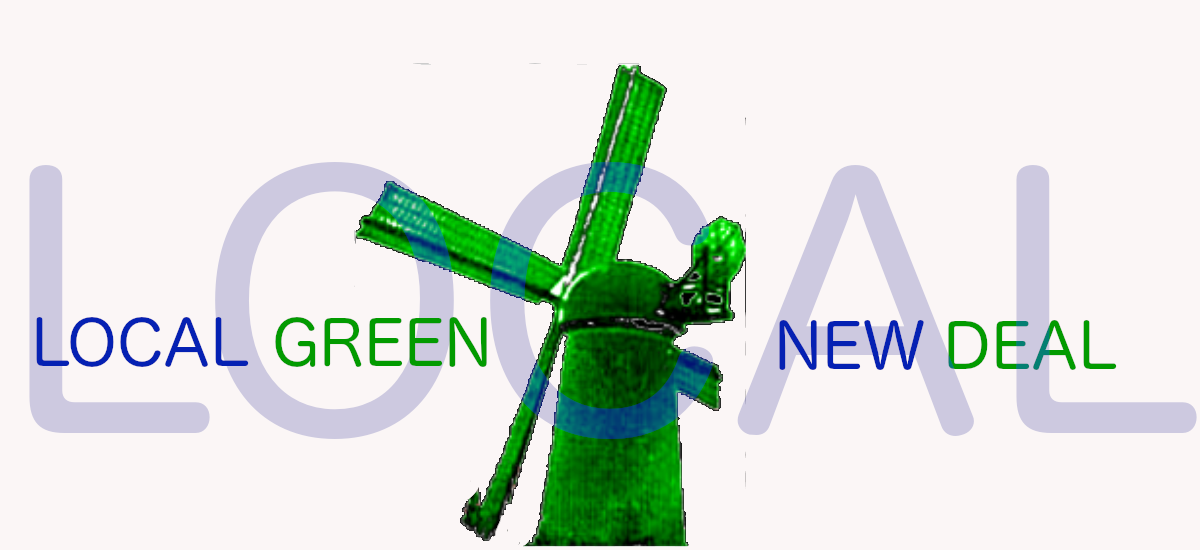  Sonoma County Renewable Energy Secure Communities (RESCO) - Final Report (2013)
 Sonoma RESCO Data Collection Report

 Local Power Staff Article "Transmission is Dumb and Brown" Reprinted from Natural Gas & Electricity (Wileys, May, 2009)
Local Power's  Climate Action Plan Energy Element for Sonoma County, California (2008)
 Local Power News Background Article on Climate Change: "Climate Panic"