It's Not Just Green. It's Local, & It's Yours. Welcome to Climate Mobilization.
For the past quarter century, Local Power has created a whole new energy market based on local municipal control called "Community Choice Aggregation," ("CCA"). As of 2021 CCA's been authorized in nine U.S states comprising about half of U.S. energy demand. Today about 30 million Americans are served by CCAs - by over 1500 municipalities, from major cities like San Francisco or Cincinnati to rural areas like Sonoma County and Athens, Ohio, to suburbs like Westchester County, New York.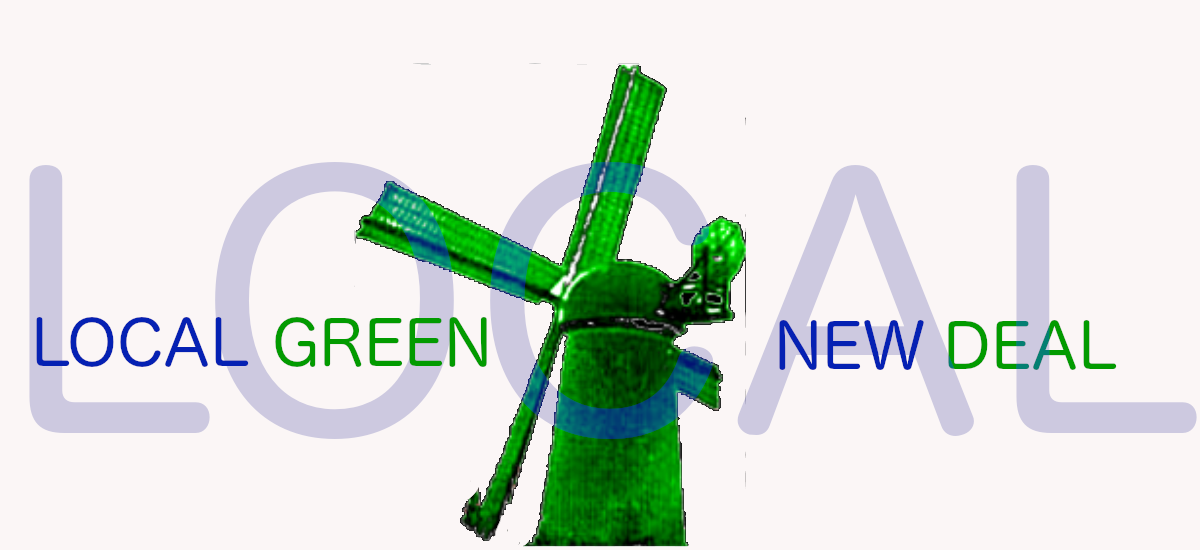 CCAs represent an unparalleled opportunity for climate mobilization - the "energy transformation" recently called for by the United Nations by 2030 to avert climate catastrophe. Our approach reinvents utility services to dramatically reduce the carbon emissions caused by local energy uses. Our founder, Paul Fenn, created and has continuously developed the CCA model since 1993, inventing Green Bonds to allow CCAs to finance energy localization. Fenn developed a strategy for CCAs to optimize transitions from grid power to local power, called "CCA 2.0," which is behind 67 of the 72 U.S. cities and counties that have achieved 100% clean/renewable energy as of 2019, committing seven Gigawatts of installation of new local and regional renewables just in California as of 2021. The time to act on climate change is now. In Spring, 2020, Local Power released our new "CCA 3.0" program design for municipal climate mobilization in any CCA state -- without taxes or rate increases, and within the ten-year 2030 timeline set by the United Nations in 2019. We work with municipalities in CA, IL, MA, NY, NH, NJ, OH, RI, or VA to tailor pathways for local climate mobilization. "Own Your Power!" Contact Us to discuss options in your area.
 Subscribe  Videos  Events  National Update  Customer Service